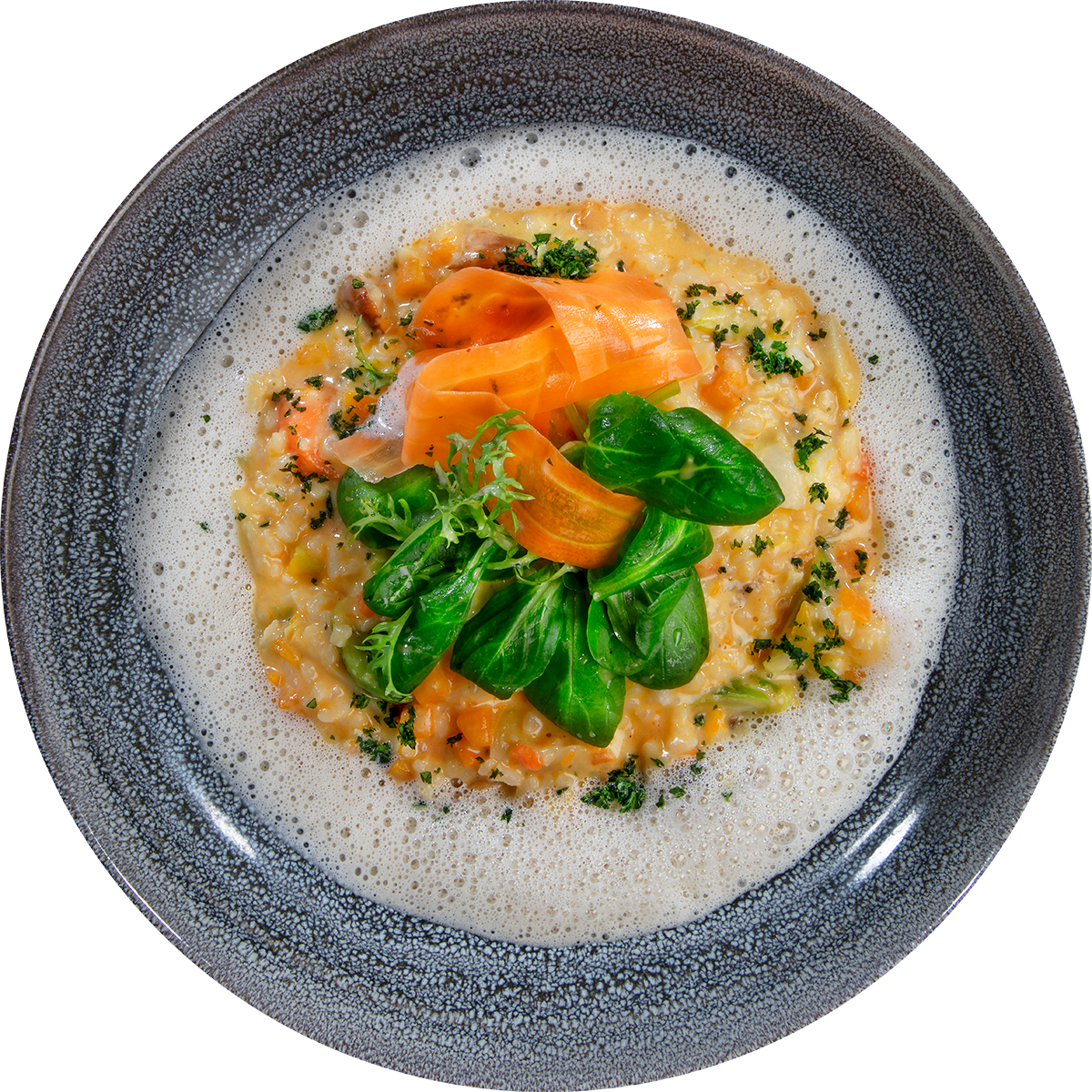 Our take away offer
Lunch time meals on Tuesday to Saturdays, Le Pérolles offers take away dishes.
For orders, please call on the same day until 10:30 am.
For health reasons, we only accept card payments (maestro or postcard).
The meals are served in reusable dishes, manufactured by the Swiss company Recircle. 
You can pick up your order at the terrace entrance of the restaurant, on the side of the Route des Arsenaux between 11:30am and 1pm.