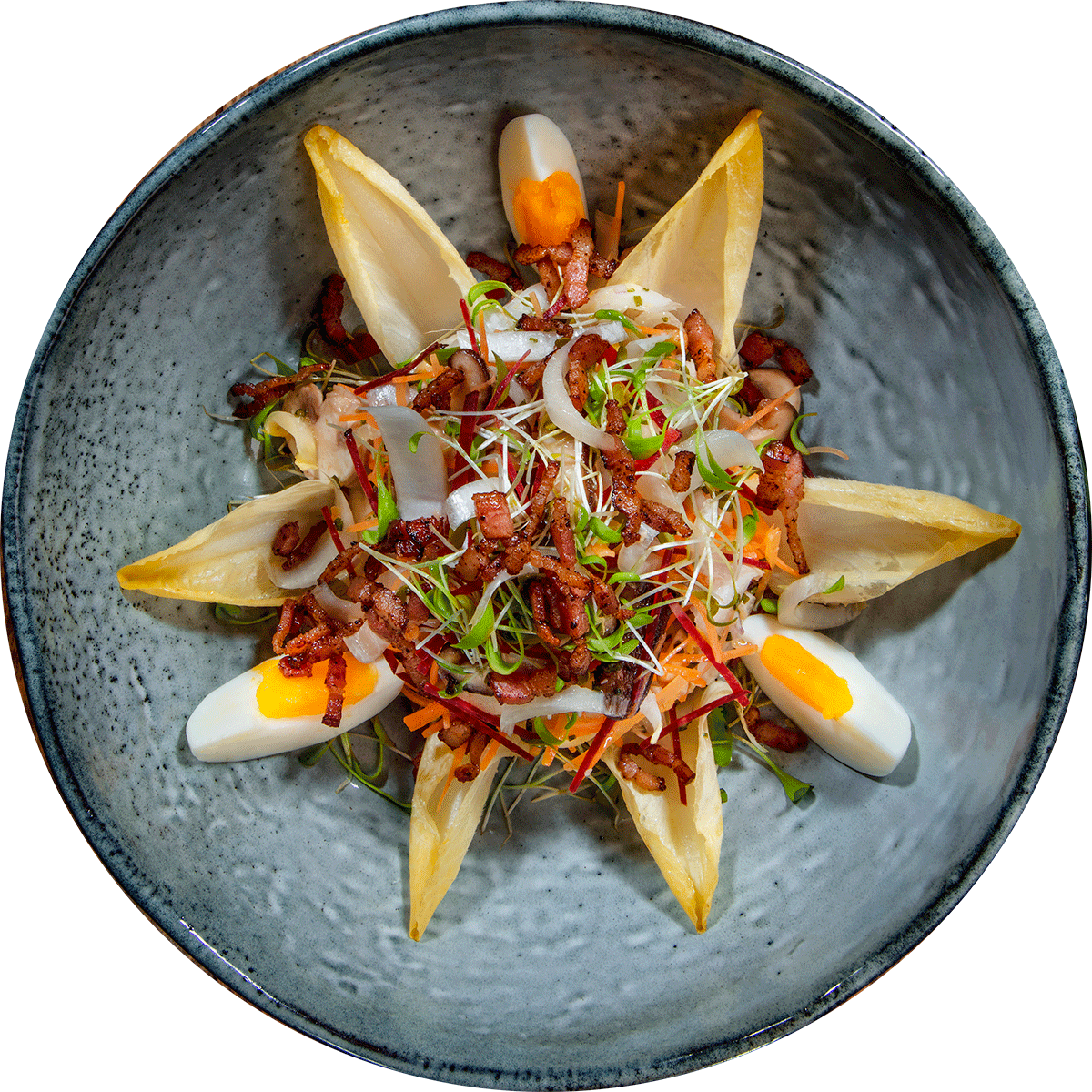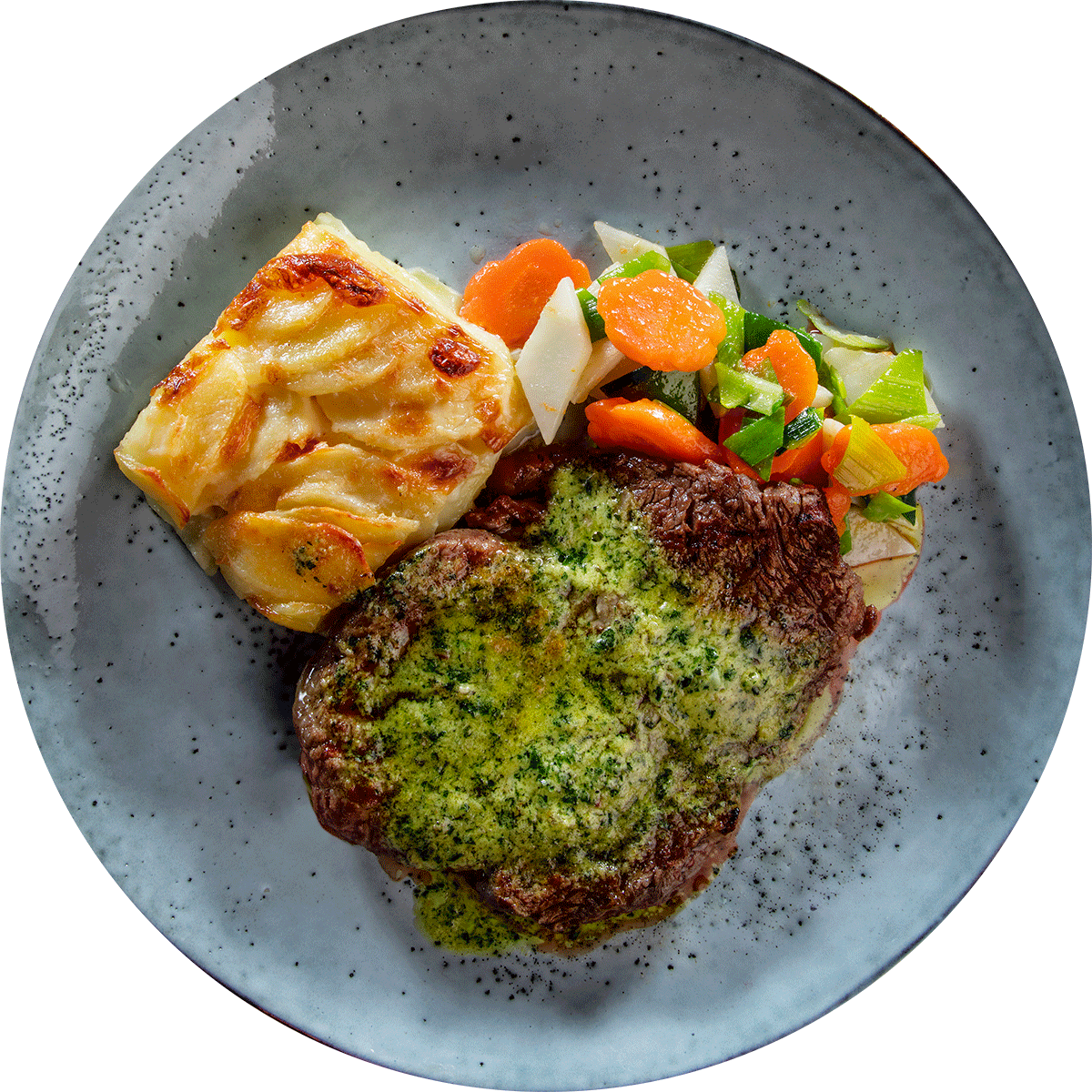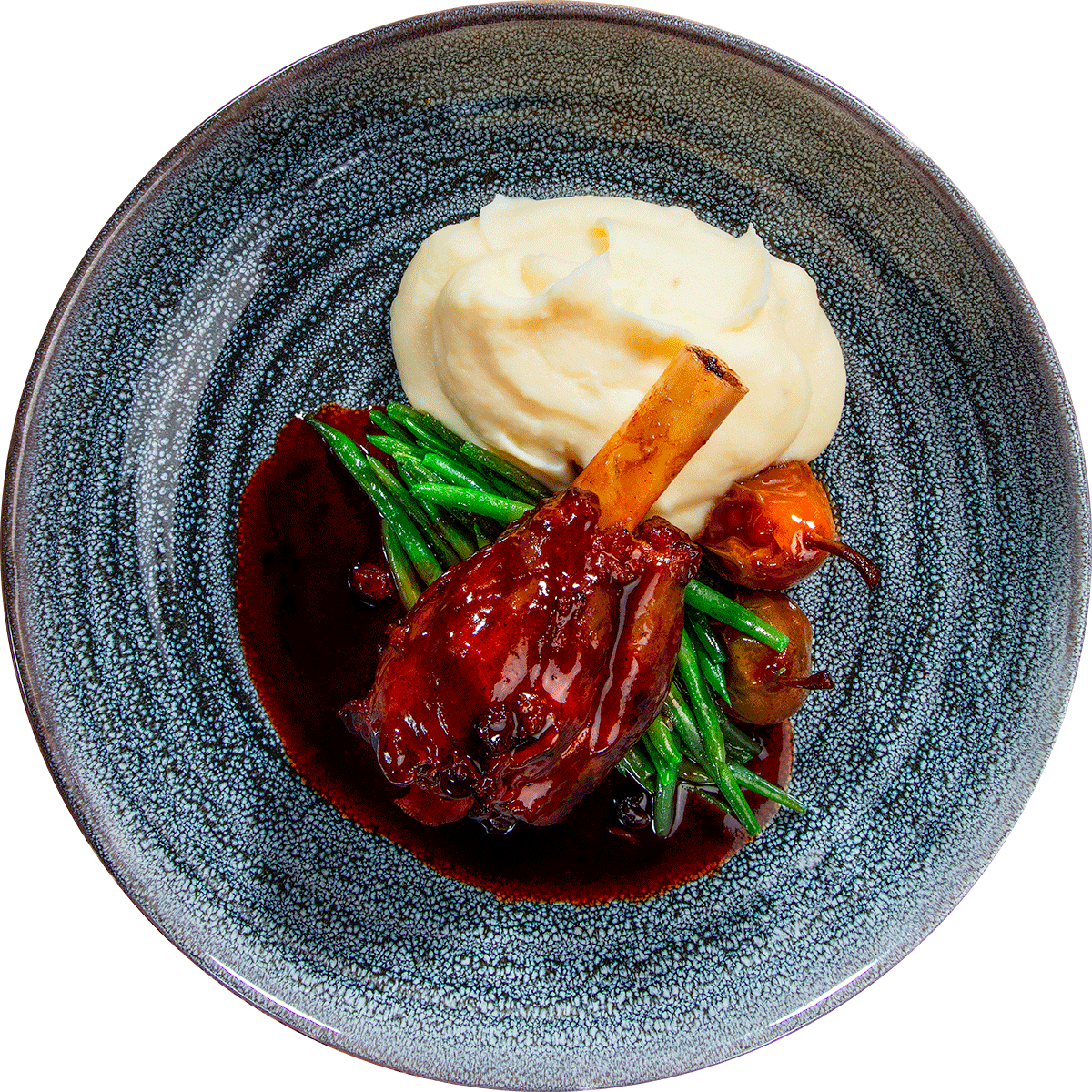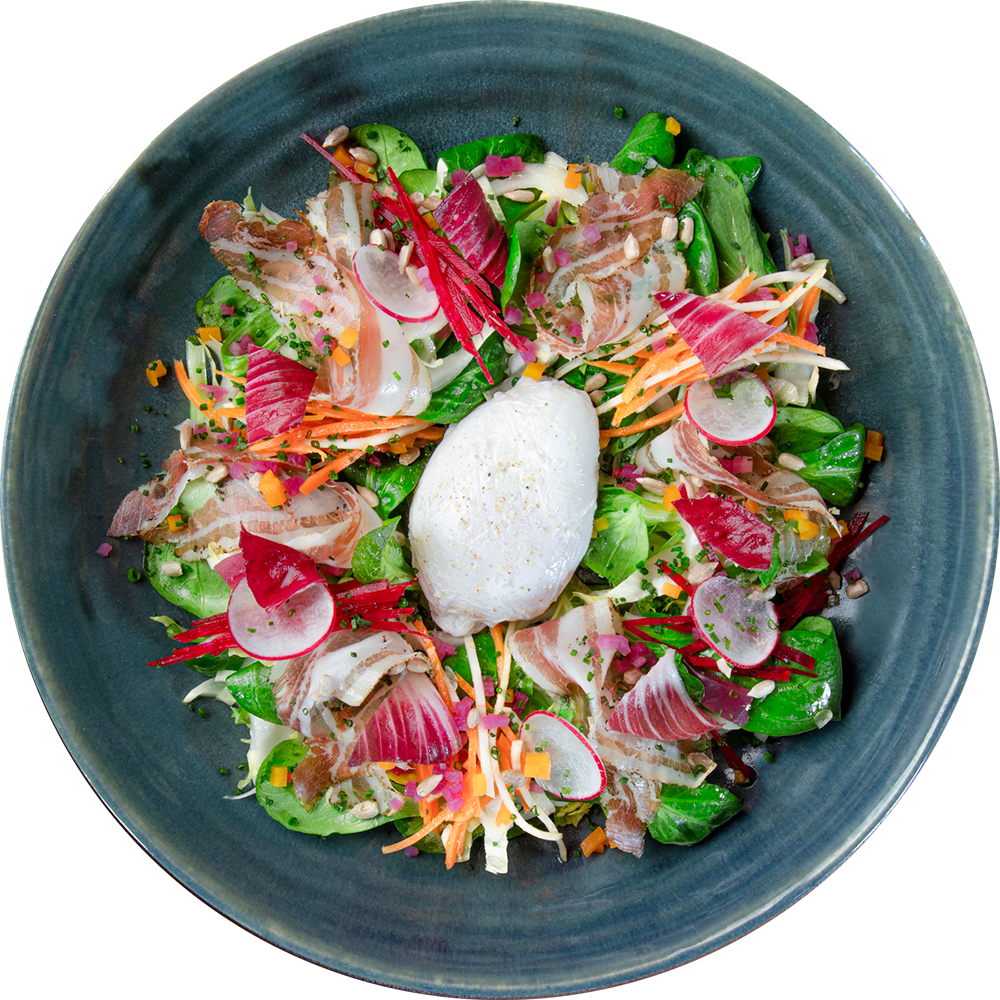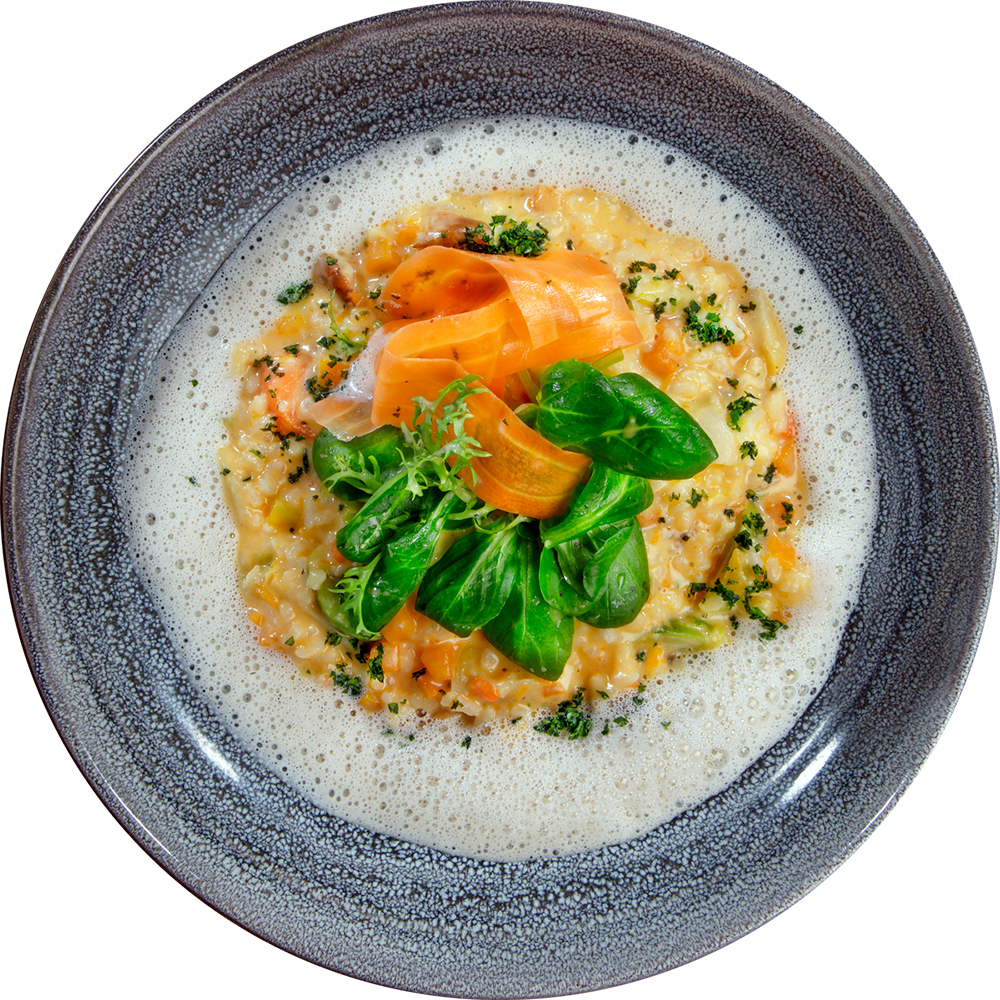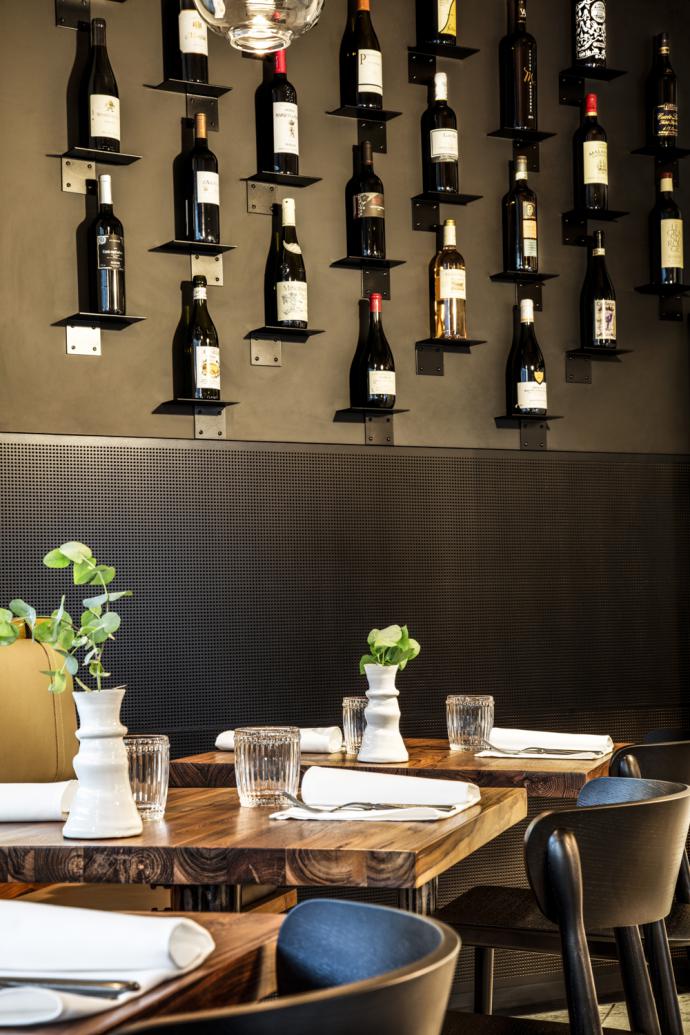 Le Petit Pérolles
curiosity and delicacy
Le Petit Pérolles is a daytime place – for early birds or those with a sweet tooth, combining a restaurant that serves breakfast from 9:30am to 11am, as well as a lunch menu and pastries with a grocery shop offering local products. Although the lower floor is dedicated to Haute Cuisine, Le Petit Pérolles combines fair restaurant offers with gourmet touches and fresh products: we preach respect for produce and play with the flavour's potential. The chef's lunch menus are an elegant game between flavours and colours, cooked with fresh, local and seasonal ingredients.
The main objective which has already been met is to offer a variety of taste and for every meal to become a special occasion.
Here's the cherry on top: Le Petit Pérolles is a relaxing and cosy place for conversation and meetings – or even to study, if you're brave enough.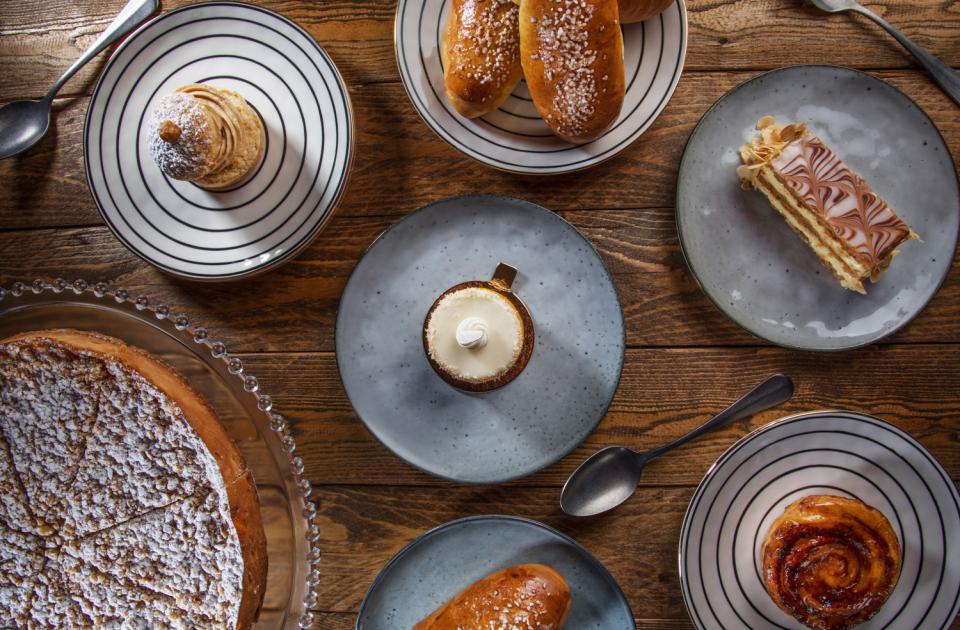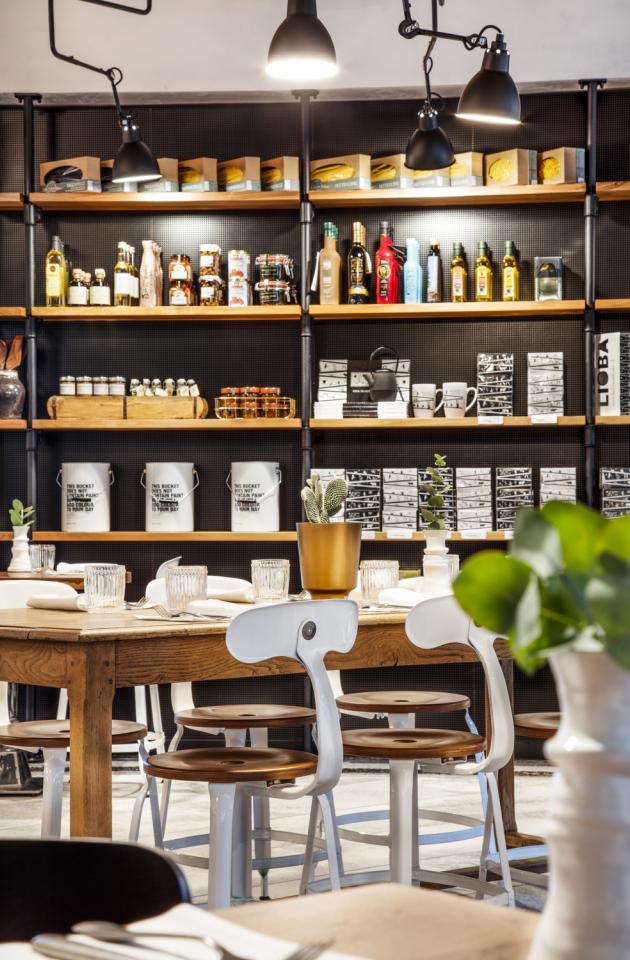 Haute Cuisine
has no age
Christmas at Le Pérolles!
Christmas is just around the corner! Our entire team has a few new things in store for you this December.