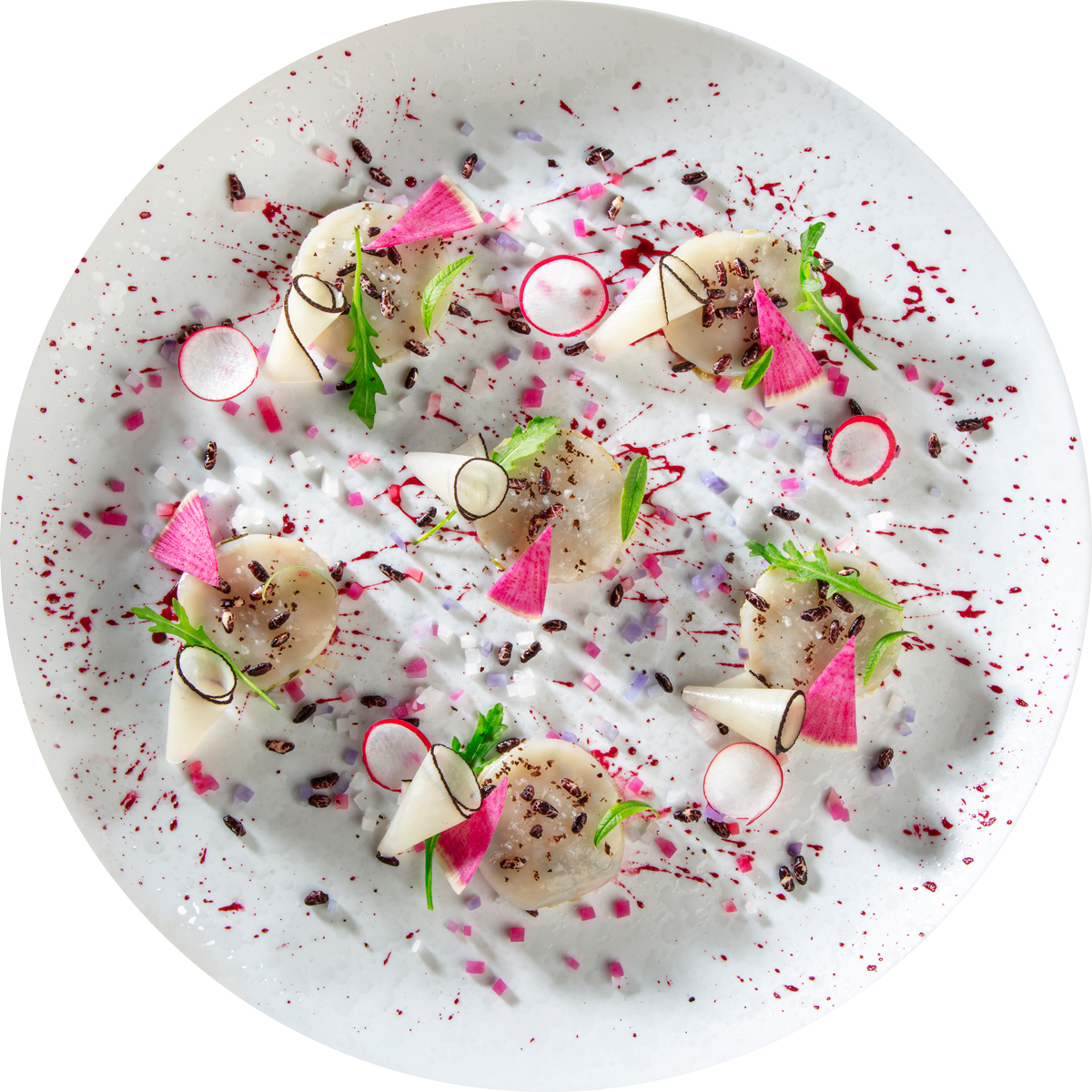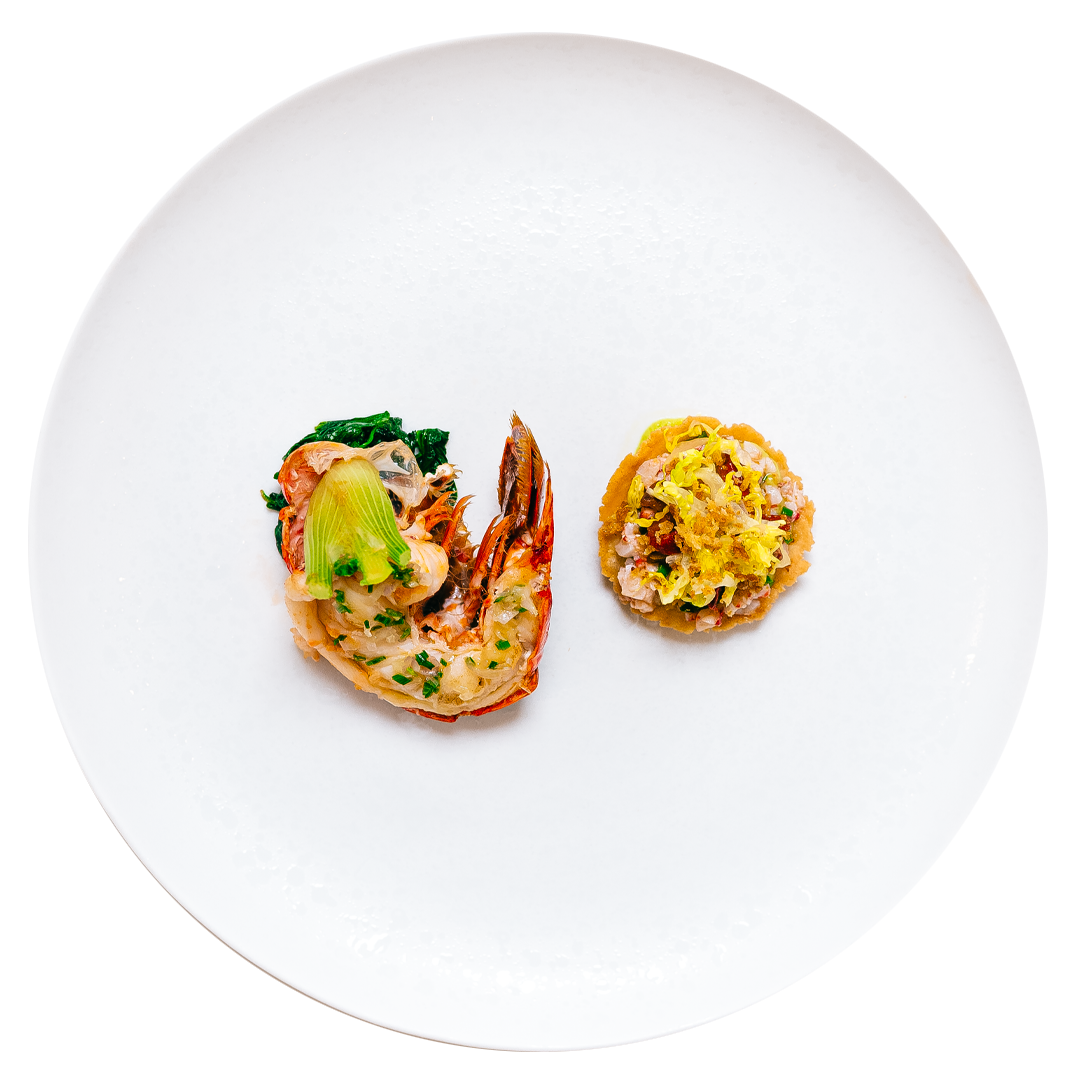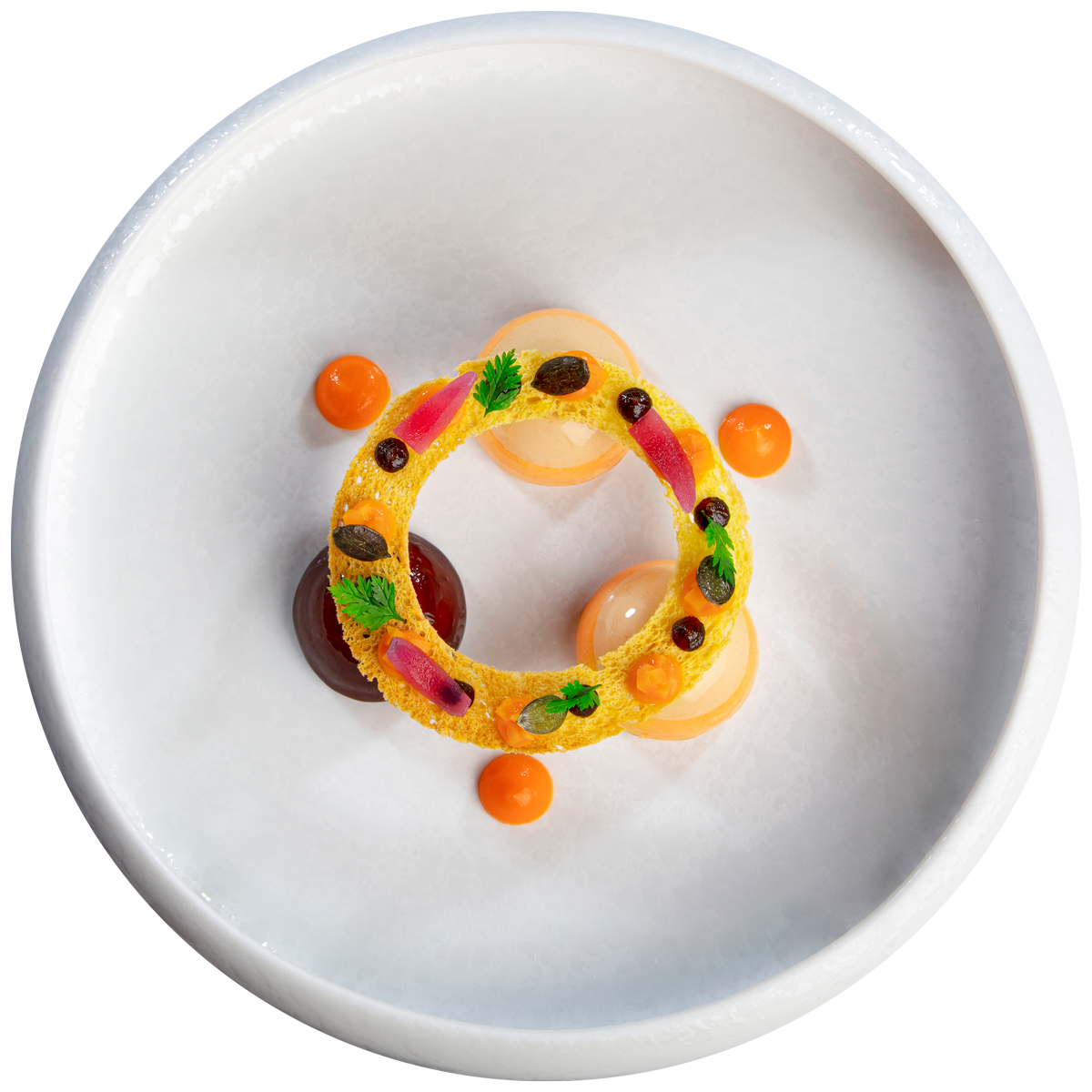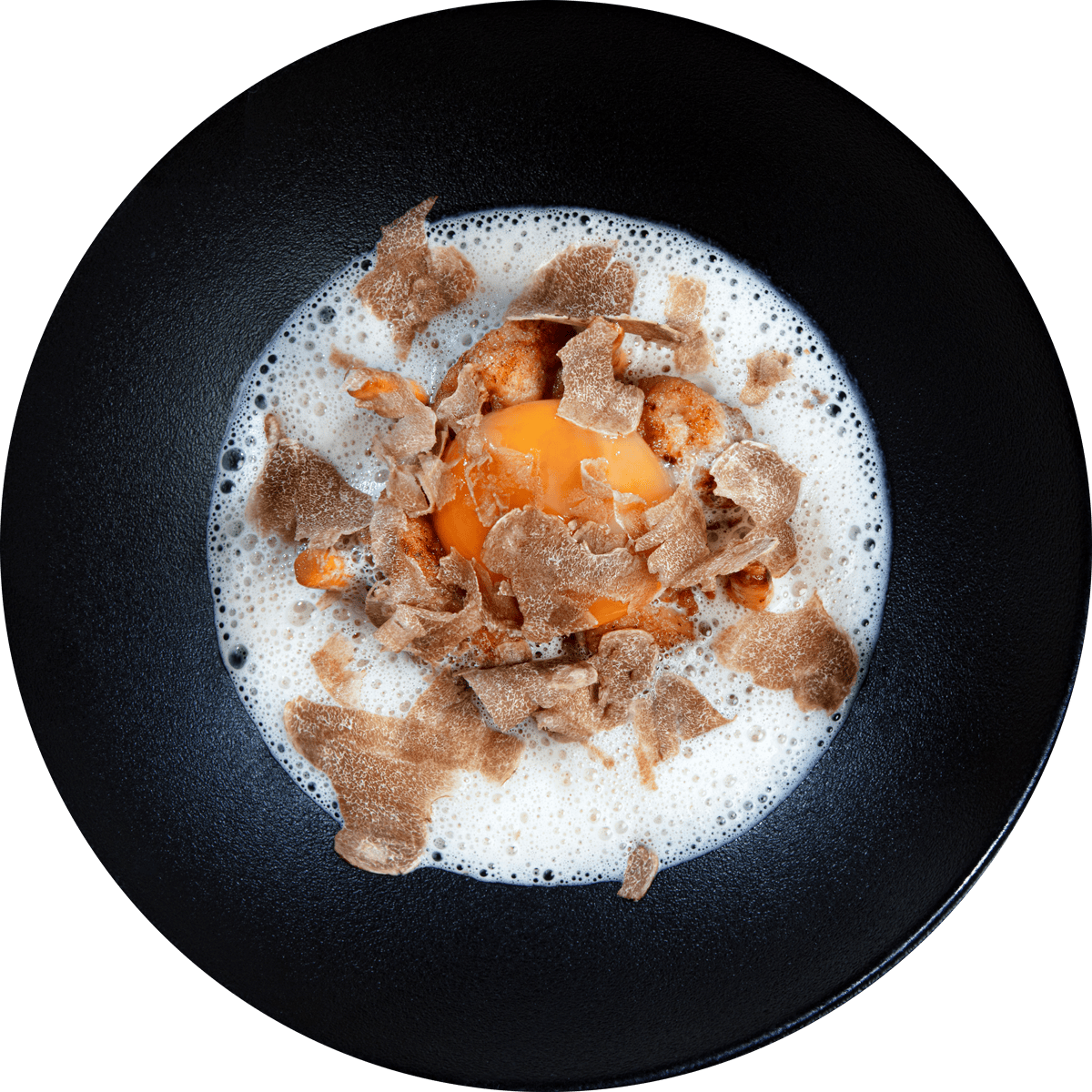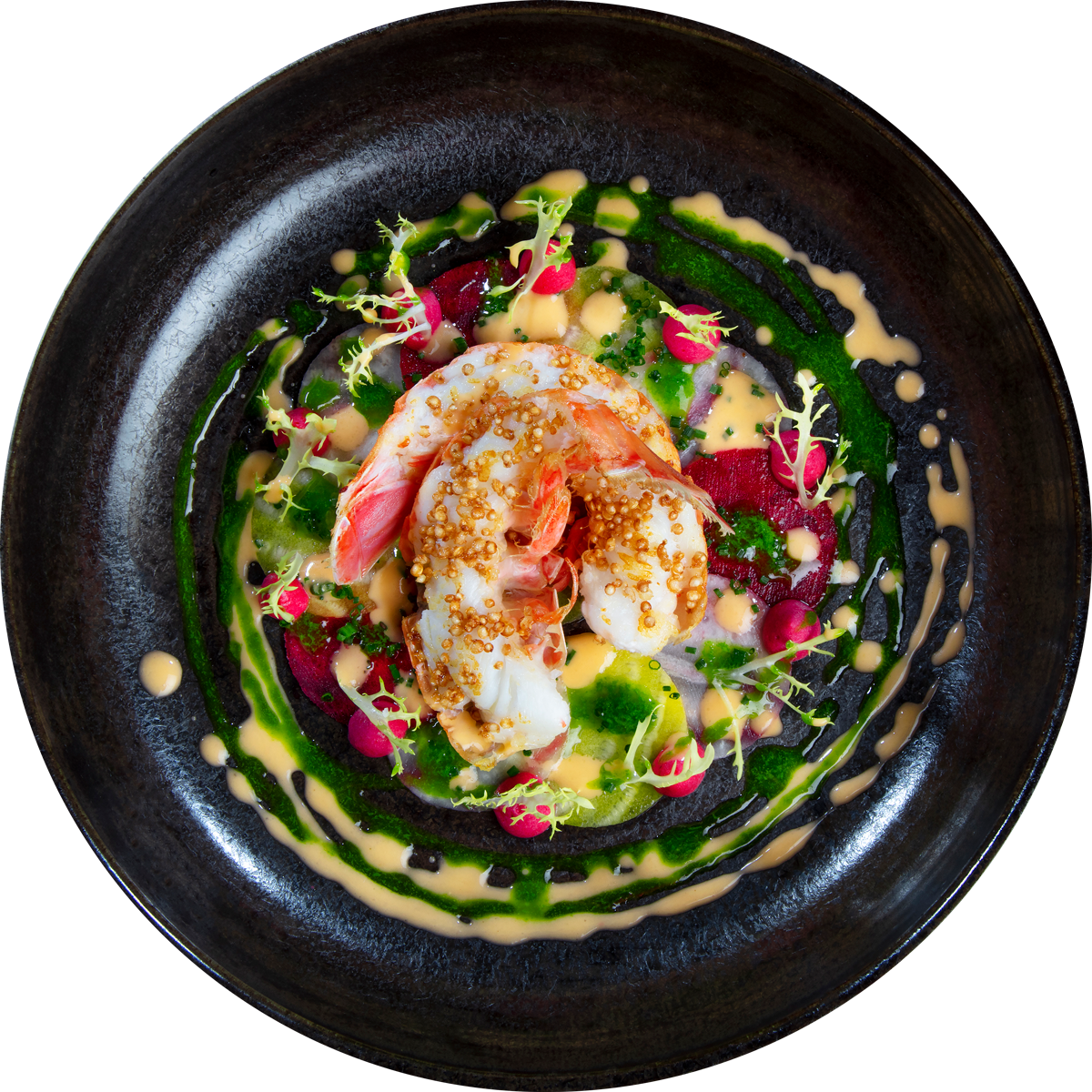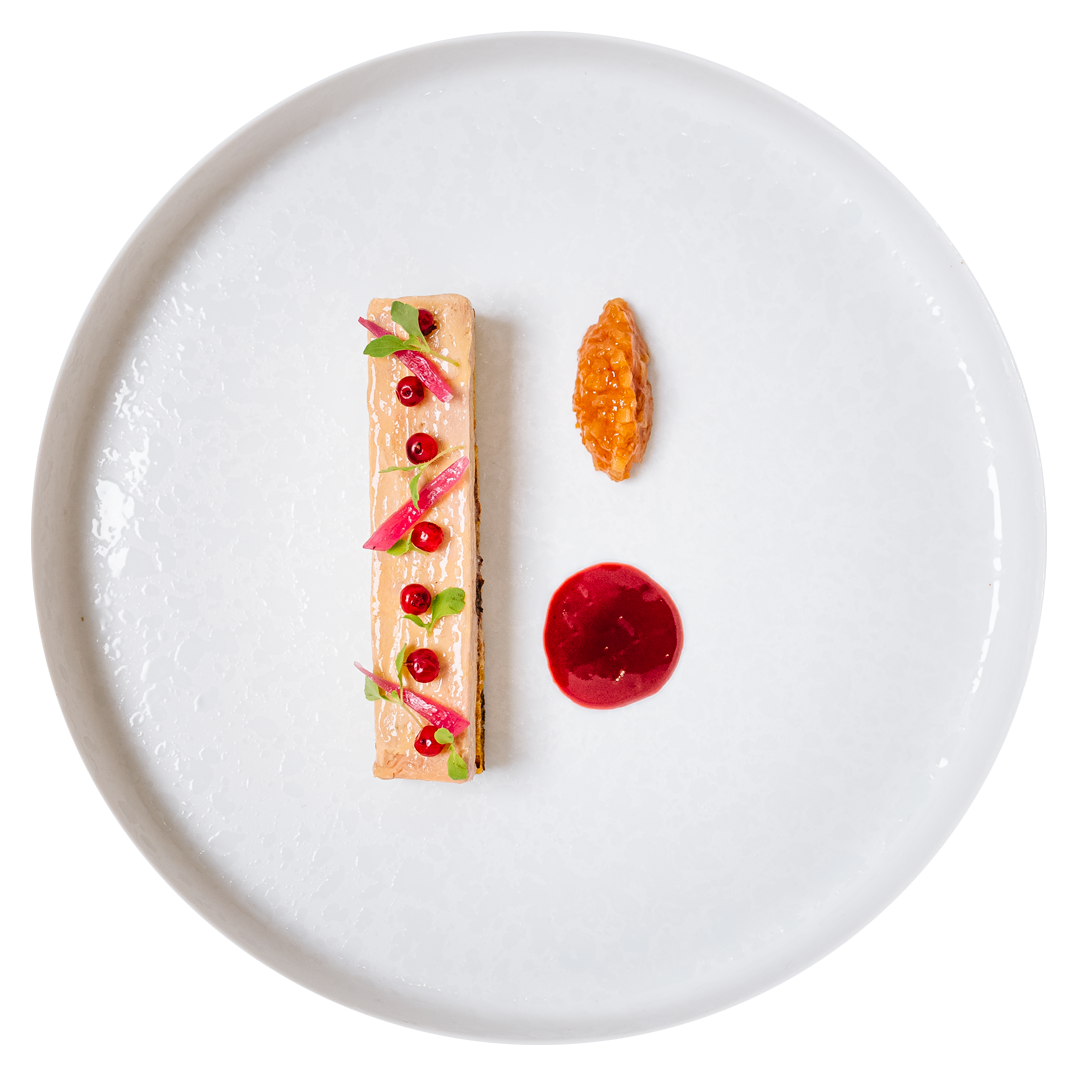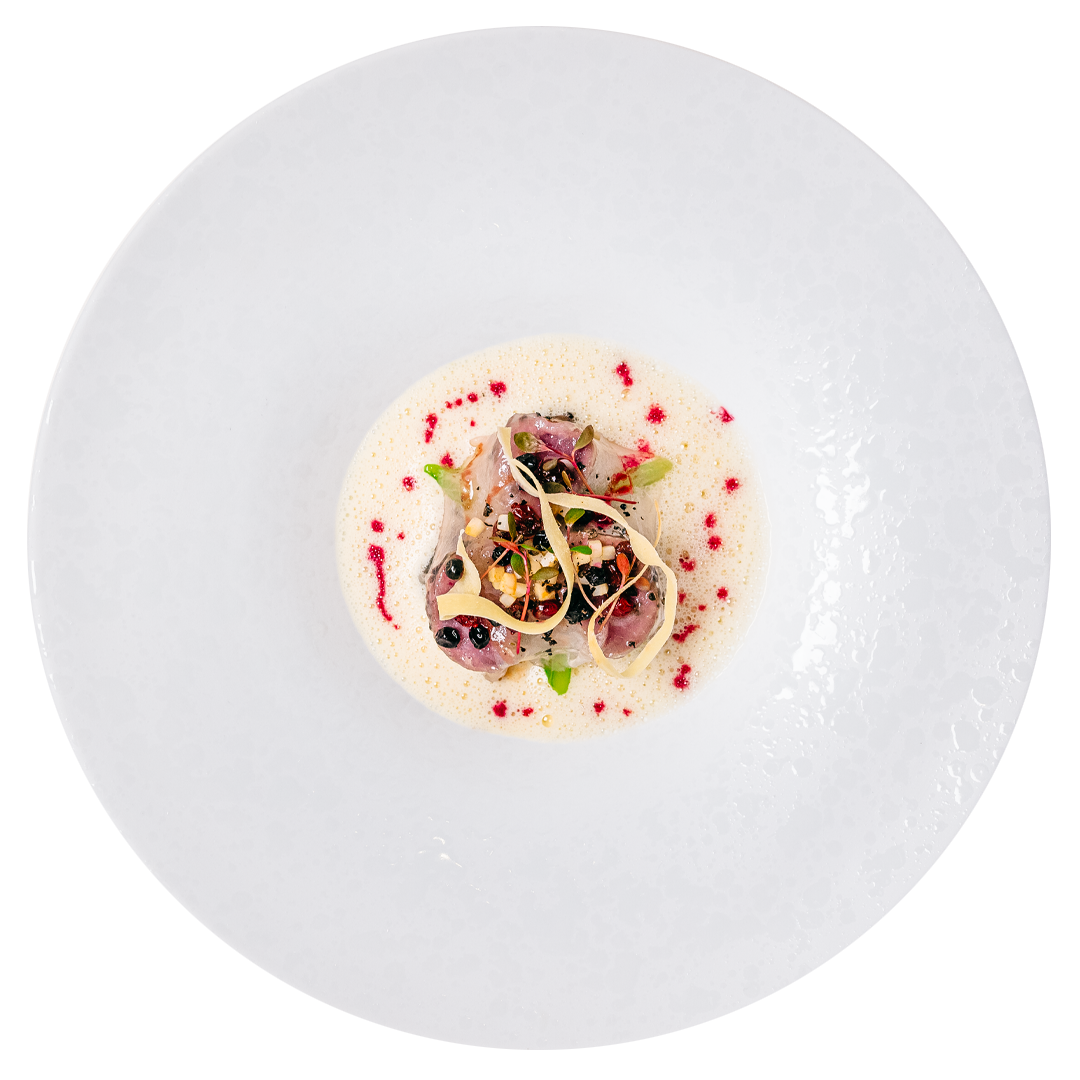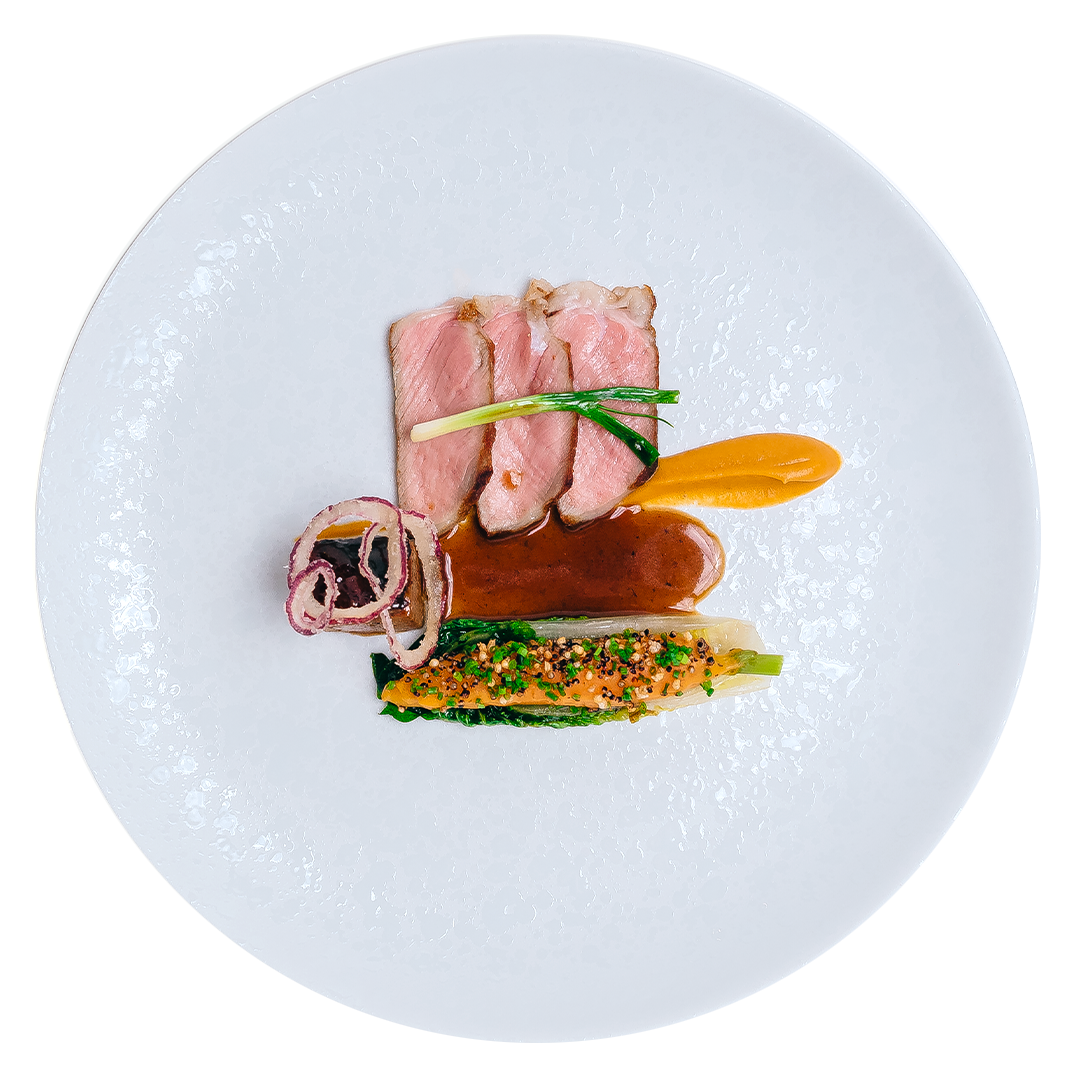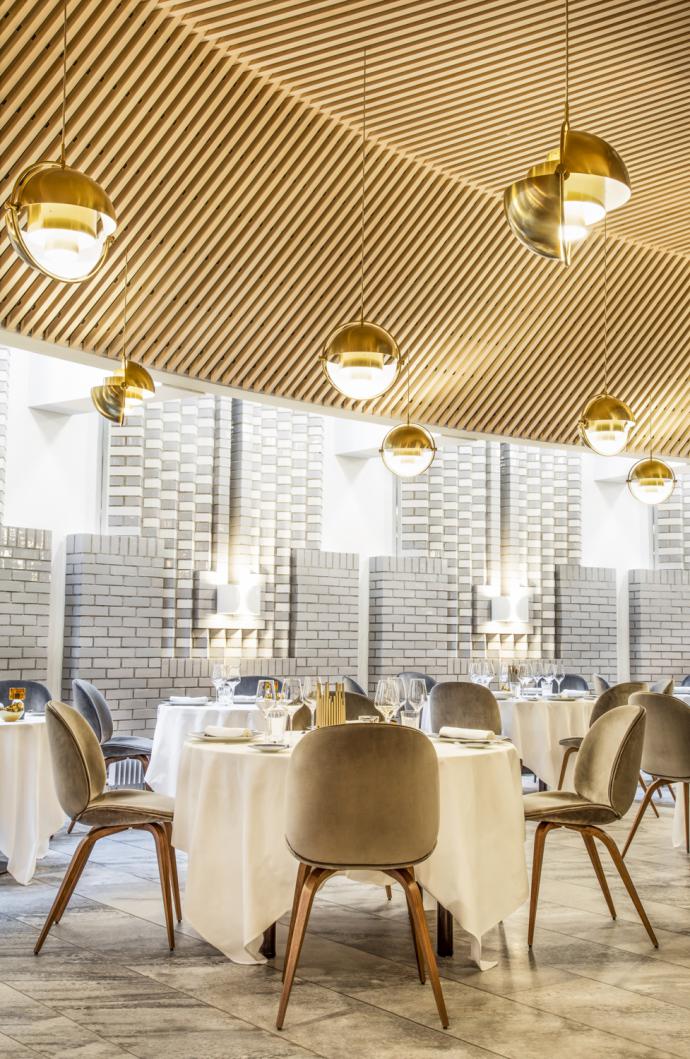 Le Pérolles
Culinary legacy
The Pérolles is the offspring of the former restaurant Pierrot Ayer. Its aim is to please the regular guests but without comforting them with familiar flavours.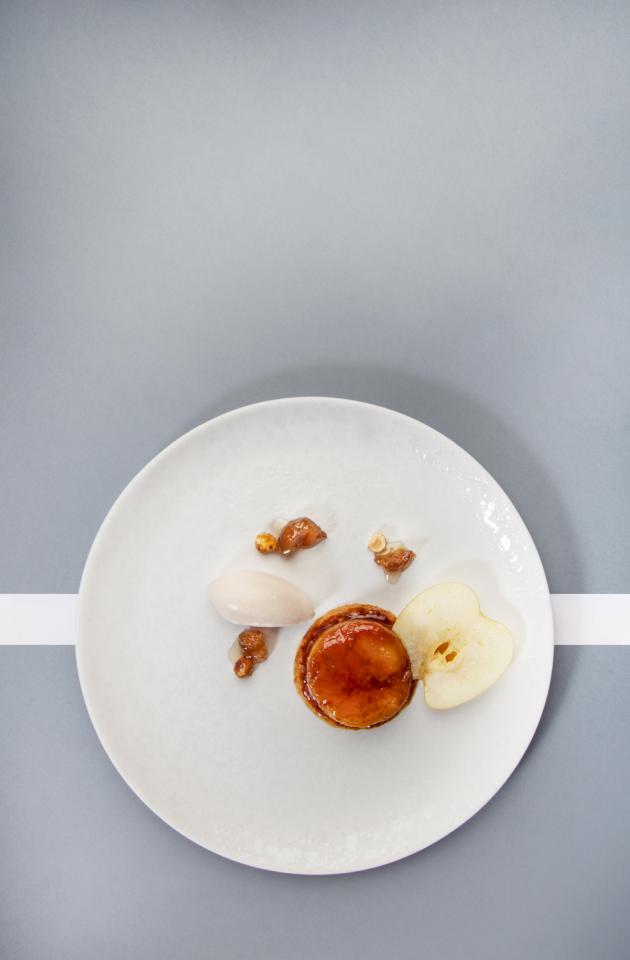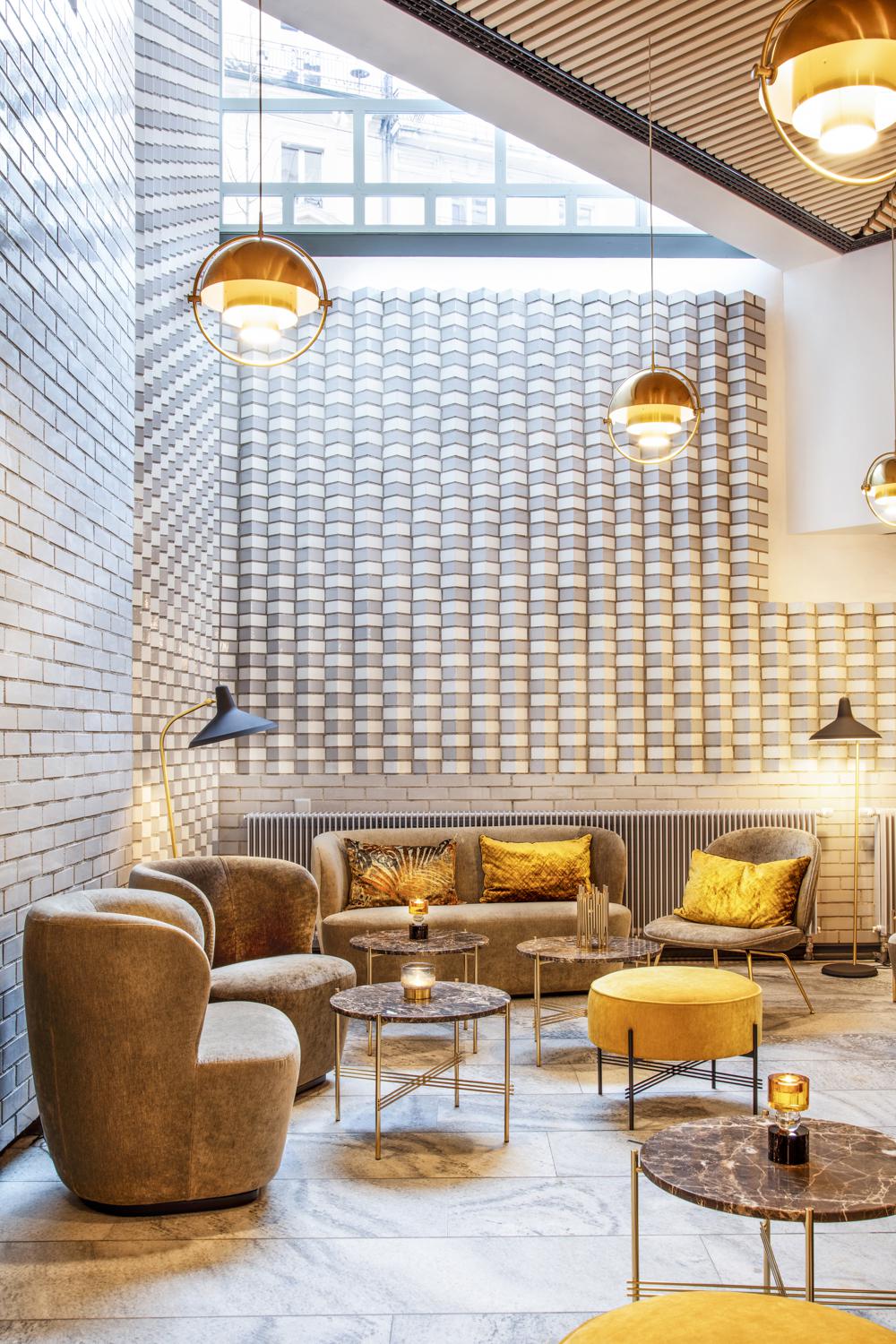 L'authentique renewed
The modern and welcoming location boosts sharing experiences and the flavours influence the setting of the meals which are accompanied by new colours. Flavours change with the décor: new place to invest surely means new tastebuds to conquer.
Pierrot Ayer promises to stay faithful to his loyal guests, while at the same time having some fun and surprising them: the aim is to reinvent without betraying anyone – not to mention exploring new horizons to delight and reclaim, never wearing.
Dear visitors,
Following the Swiss federal government's decision regarding the fight against the Coronavirus, our restaurants are temporarily closed until the 31th of march.
We will come back stronger and we will meet again to share the wonderful pleasures of dining.